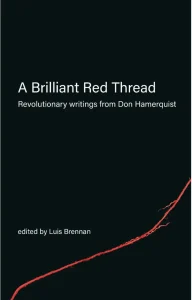 NEW
A Brilliant Red Thread
Revolutionary writings from Don Hamerquist

Don Hamerquist has been a revolutionary activist since the 1950s. In this book, a selection of Hamerquist's writings from 2000 to 2022 have been collected together for the first time. The essays touch on anti-fascism, revolutionary organization, changes in global capitalism, state repression, and more. 

$25.95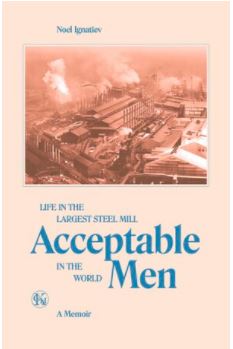 Acceptable Men
Life in the Largest Steel Mill in the World
by Noel Ignatiev
A Memoir
In the 1960s and '70s, class struggle surged in U.S. industrial cities. Acceptable Men is a first-hand account of Ignatiev's experiences working in the blast furnace division of U.S. Steel Gary Works. In it, he reveals the day-to-day workings of white supremacy, patriarchy, and the exploitation of labor. More so, though, we see the seeds of a new society sown in the workers' on-the-job resistance. The stories Noel tells are gripping and humorous—and at times will bring you to tears.
Acceptable Men + Hard Crackers Tribute to Noel Ignatiev for $20.00.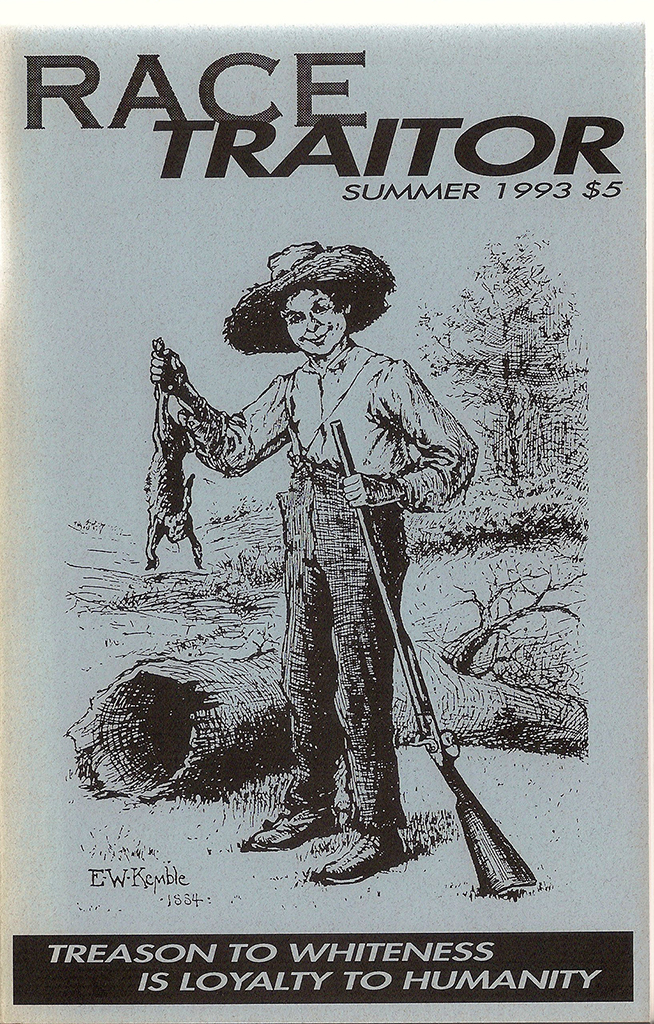 RACE TRAITOR
ISSUE 2 SUMMER 1993
$8.00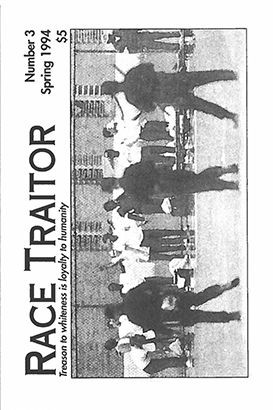 RACE TRAITOR
ISSUE 3 SPRING 1994
$8.00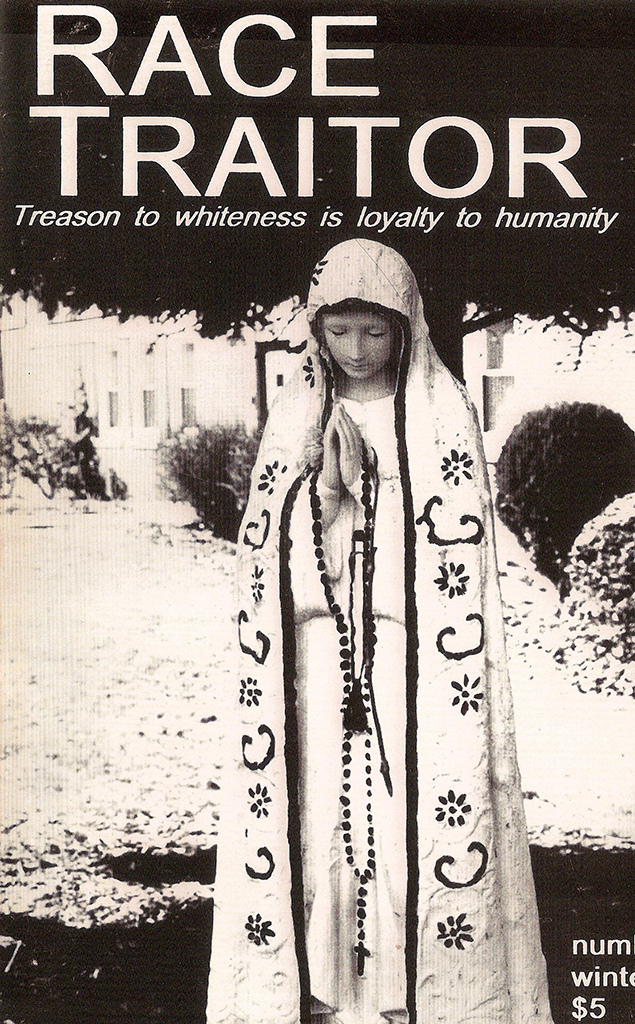 RACE TRAITOR
ISSUE 4 WINTER 1995
$8.00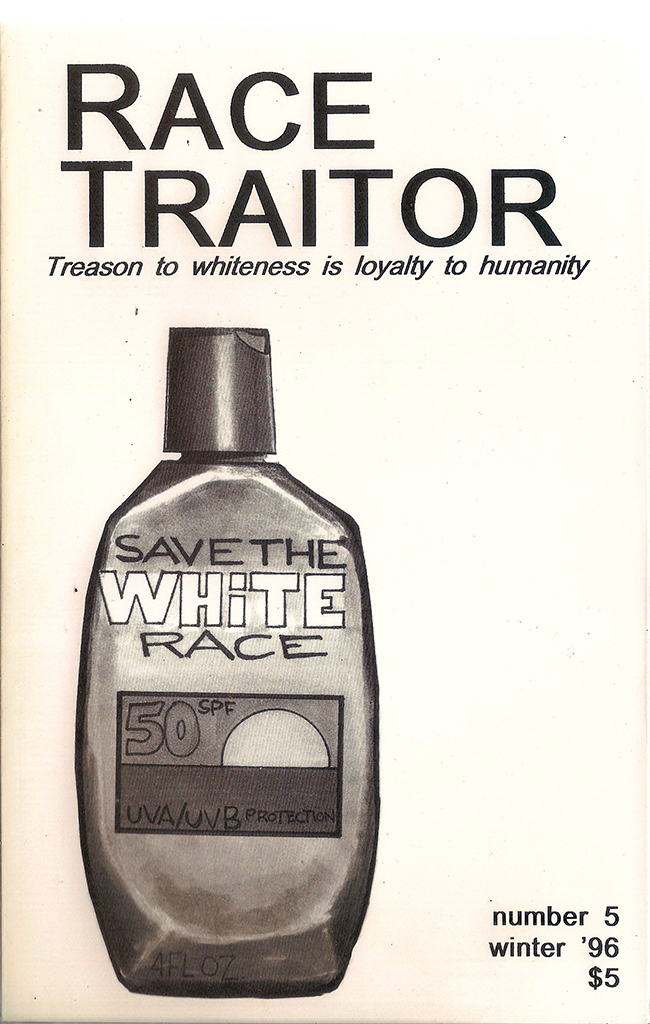 RACE TRAITOR
ISSUE 5 WINTER 1996
$8.00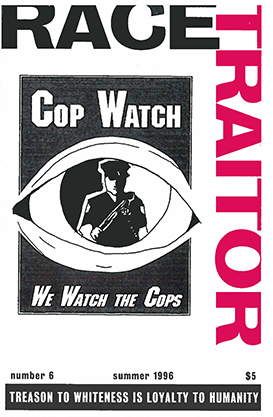 RACE TRAITOR
ISSUE 6 SUMMER 1996
$8.00
RACE TRAITOR
ISSUE 7 SPRING 1997
$8.00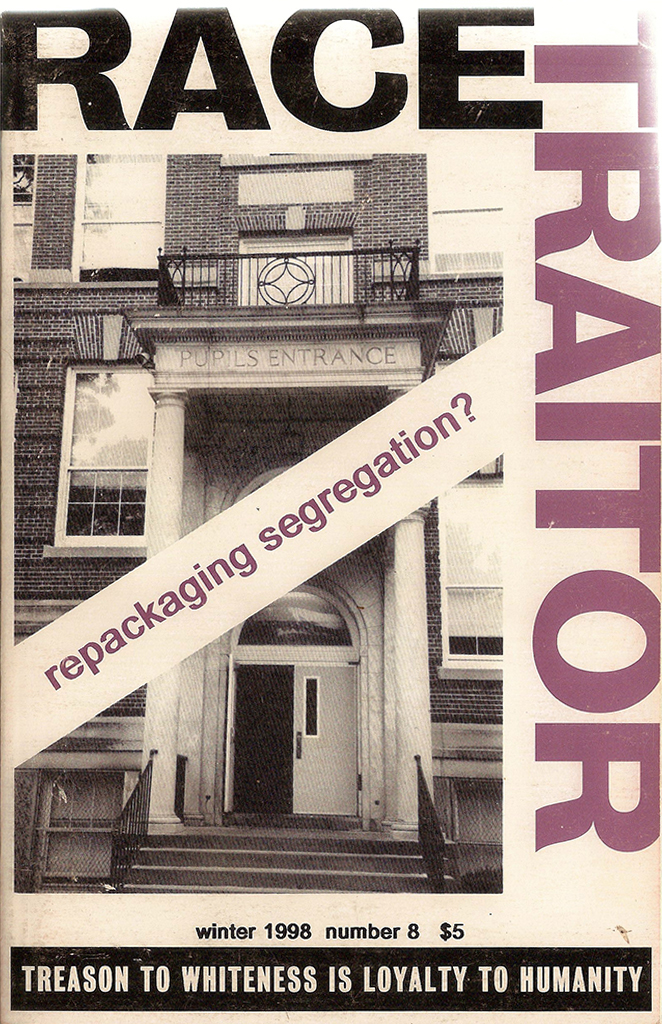 RACE TRAITOR
ISSUE 8 WINTER 1998
$8.00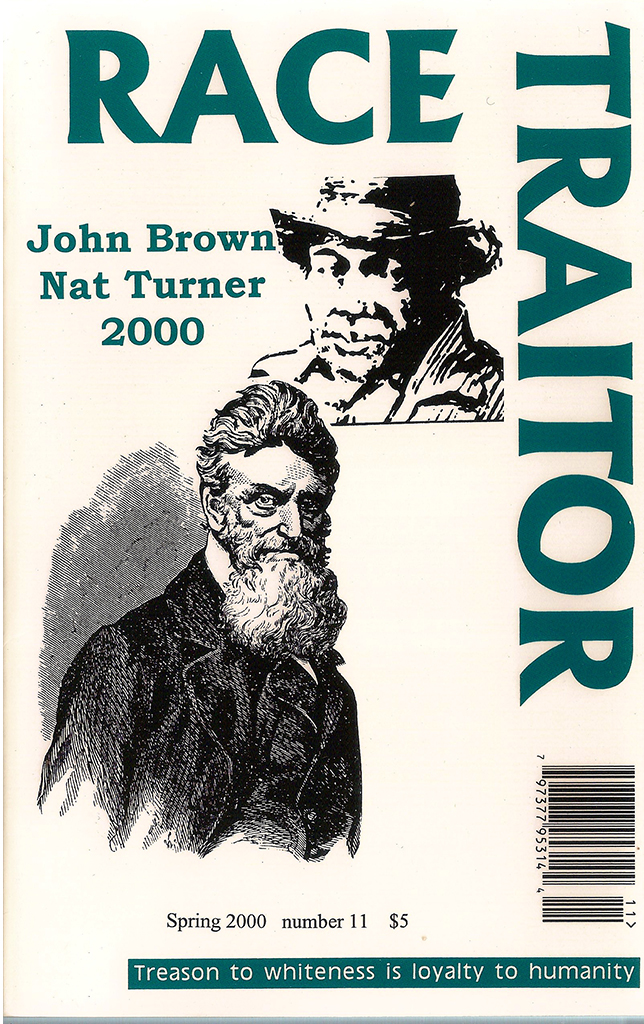 RACE TRAITOR
ISSUE 11 SPRING 2000
$8.00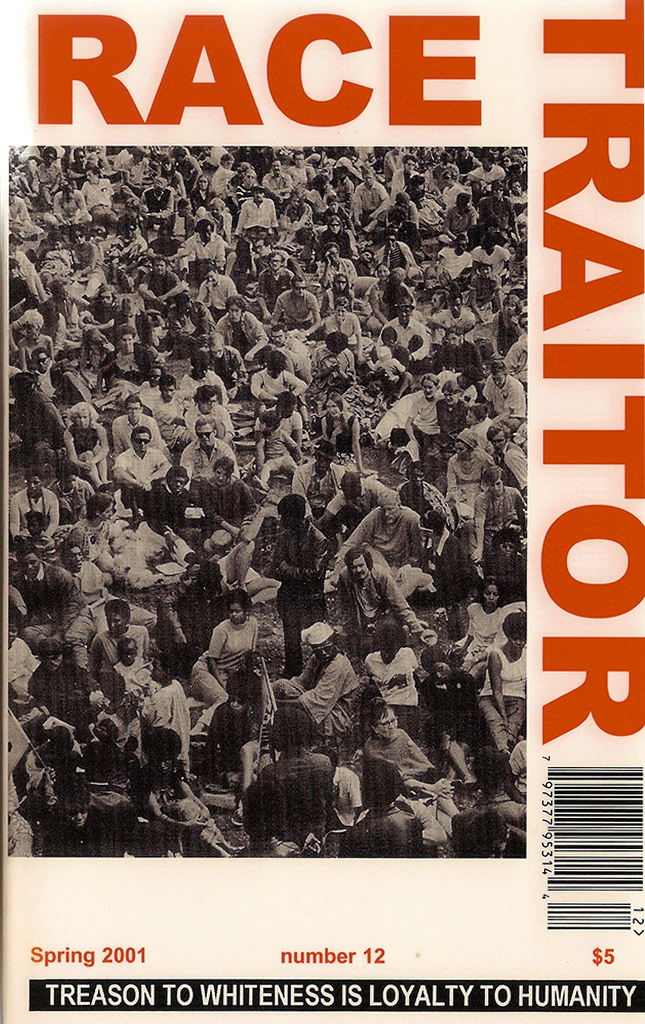 RACE TRAITOR
ISSUE 12 SPRING 2001
$8.00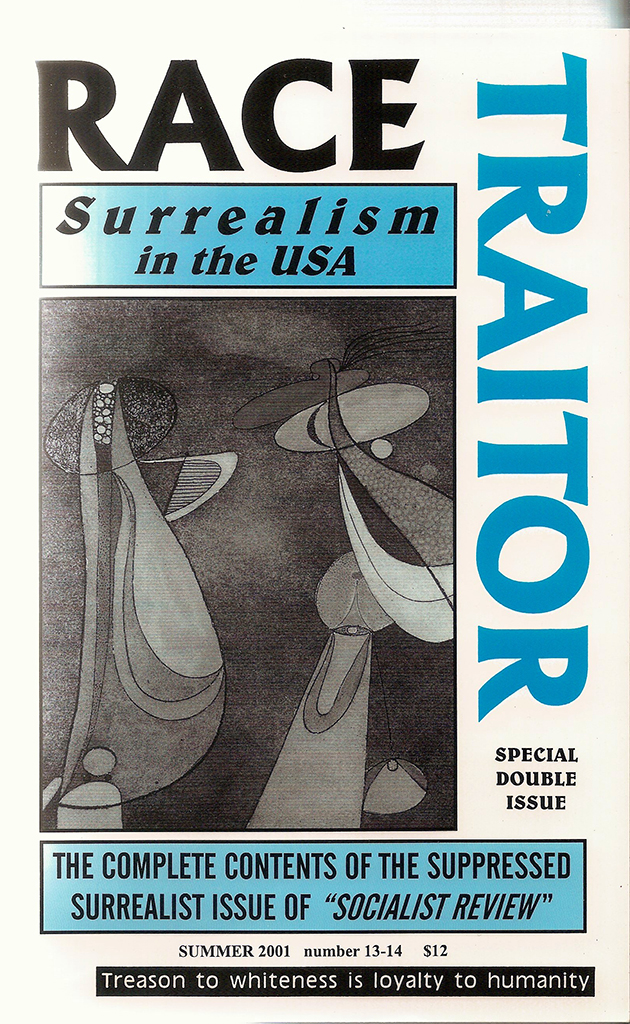 RACE TRAITOR
ISSUE 13/14 SUMMER 2001
SOLD OUT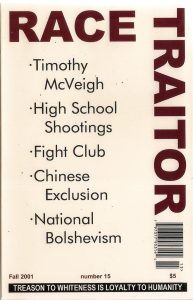 RACE TRAITOR
ISSUE 15 FALL 2001
$8.00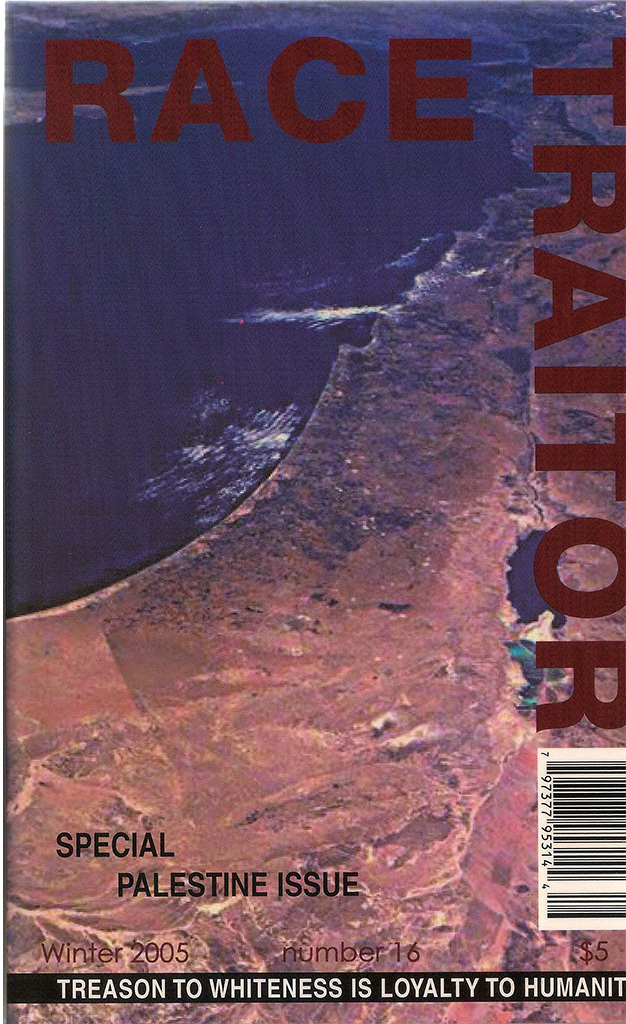 RACE TRAITOR
ISSUE 16 WINTER 2005
$8.00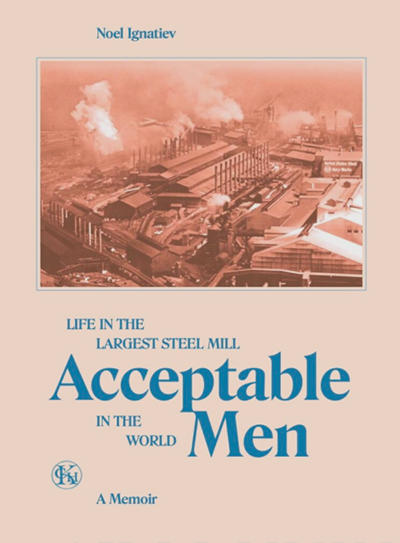 Acceptable Men
Noel Ignatiev
$12.00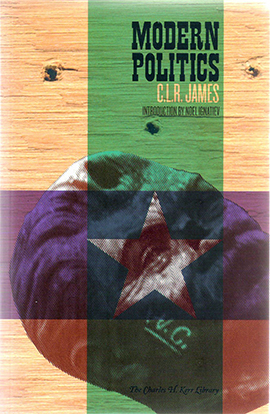 Modern Politics
CLR James
$15.00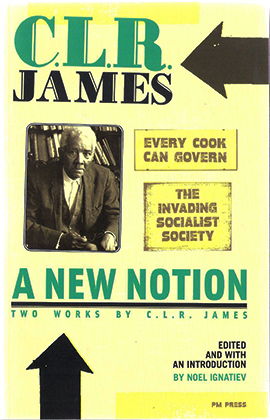 A New Notion
Edited by Noel Ignatiev
$15.00